Lamborghini has joined parent company Volkswagen and confirmed it'll skip the 2018 Paris motor show, as it focuses its marketing efforts elsewhere. The news comes as a trickle of maufacturers swerve this autumn's big car show in Europe.
Lambo joins VW, Ford, Nissan and Infiniti who have all declared their intention not to attend. It reflects the changing nature of motor shows, as car makers grapple with a changing landscape with new digital opportunities and fresh routes to market their products.
The Paris motor show is labelled as the world's biggest car show by visitor numbers; it is a biennial exhibition, alternating with the Frankfurt motor show in Germany.
Why is VW not going to the Paris motor show?
Wolfsburg has been examining all business practices in the wake of the Dieselgate emissions scandal. Major motor shows are multi-million pound investments and VW has deemed its product cycle to be out of kilter with this autumn's show schedule. It's an easy cost-cutting choice, in many regards, as the company waits for the 2019 launch of the ID electric car family.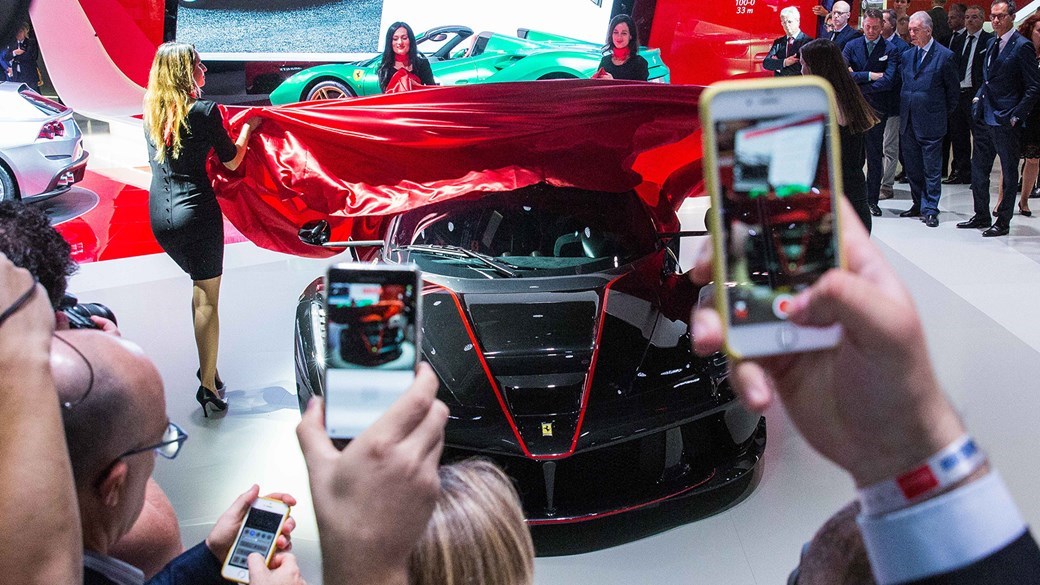 'The Volkswagen brand is continually reviewing its participation in international motor shows,' the company announced this week. Instead of attending the Mondial de l'Auto, it intends to host 'various communications activities' in Paris.
However, sister brands Audi, Porsche, Seat and Skoda are all due to attend the Paris motor show. Officials said that VW could return to the French show in 2020.
Read on for more details about the Paris motor show, which takes place from 4-14 October 2018. We'll be updating this page with more news, world debuts and expected launches in the coming weeks as we count down to the Mondial de l'Auto 2018.